We would love to chat.
Schedule a consultation in just a few clicks.
For information about our firm, the work we do, or general requirements for a particular visa type, we are happy to provide a 15-minute initial consultation for a nominal fee. (Limit one per person, please.)
If you would like to strategize about the details of your particular situation, we offer in-depth 30 or 60-minute consultations.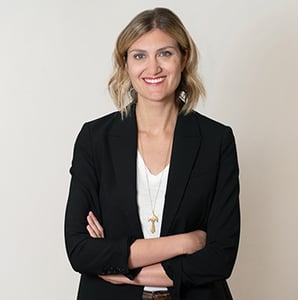 Meet with
Sarah Corstange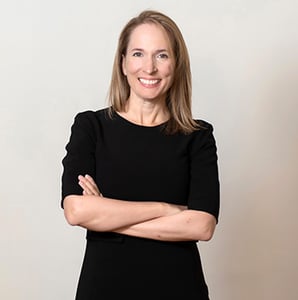 Meet with
April Nakanishi